Lobsor Pharmaceuticals is a privately held company based in Uppsala, Sweden founded late 2013 by Ulf Rosén. In 2014, Roger Bolsöy joined as Co-founder to run the development project. It is a fully owned subsidiary to Lobsor Holding AB. The Lobsor team has substantial previous experience from the treatment of Parkinson´s disease in advanced stages especially continuous infusion of levodopa into the small intestine via a pump. Both founders had leading executive roles in NeoPharma during the development and commercialization of Duodopa. Based on this experience, and close liaison with leading neurologists and patient organizations describing the medical needs, the Lecigon treatment system has been developed with the aim of increasing quality of life for individuals affected by progressive Parkinson´s disease and suitable for an invasive treatment.
The company have chosen to work with a small core team and use specialized consultants to support the development process, both regarding the pump and the new, patented, pharmaceutical formulation, and maintain structural and financial flexibility. These include TFS International, Recipharm, Brann and the law firm Lindahl. Lobsor´ s near-term focus is to obtain market authorization in the Nordic countries and key markets in Europe. A newly formed US based company, Intrance Medical Systems Inc. is responsible for commercialization in the US and Canada. Several interactions have already been made with the FDA. Lobsor has signed a collaboration agreement with Nordic InfuCare for market insights in the development phase, in addition to sales, marketing and distribution in the Nordic market. In addition, Lobsor is now exploring various commercial routes forward to ensure that the treatment will be made available for patients in the European market and the rest of the world.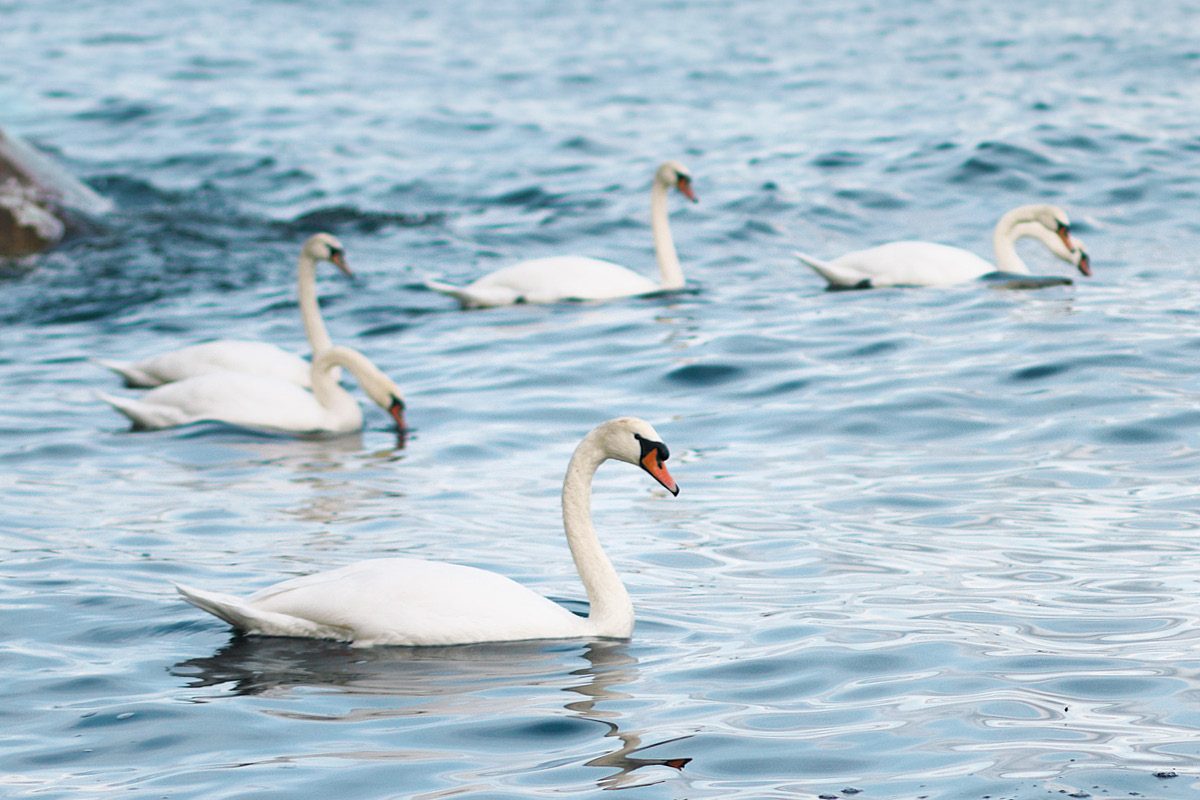 Founders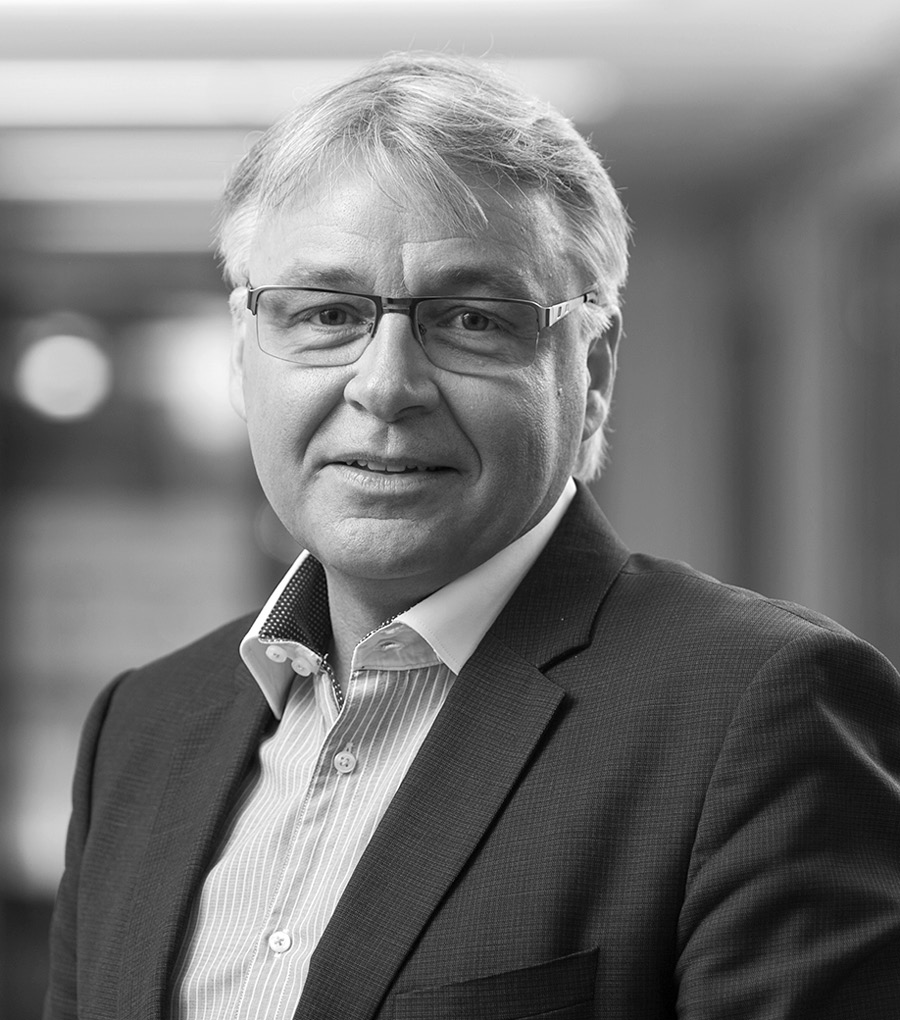 Ulf Rosén
Co-founder
Co-founder of Lobsor/Intrance, CEO of Lobsor Pharmaceuticals and chairman of Lobsor Holding AB. Currently independent board member of Acarix AB (listed at Nasdaq FN) and Reapplix A/S. In addition, chairman and CEO of Intrance Medical Systems Inc., General Partner SEED Capital Denmark Fund III (early stage Venture Capital), previous board member/chairman in several Scandinavian listed/private pharma-/medtech companies. Previously CEO of venture capital backed companies, among others NeoPharma AB and Prostalund AB. He also has held positions of CEO at Pharmacia & Upjohn Norway, Executive Vice President of Fresenius Kabi Global Nutrition Division/Regional manager Northern Europe/US. He started his pharma/medtech career as a sales representative at Baxter/Travenol in 1986.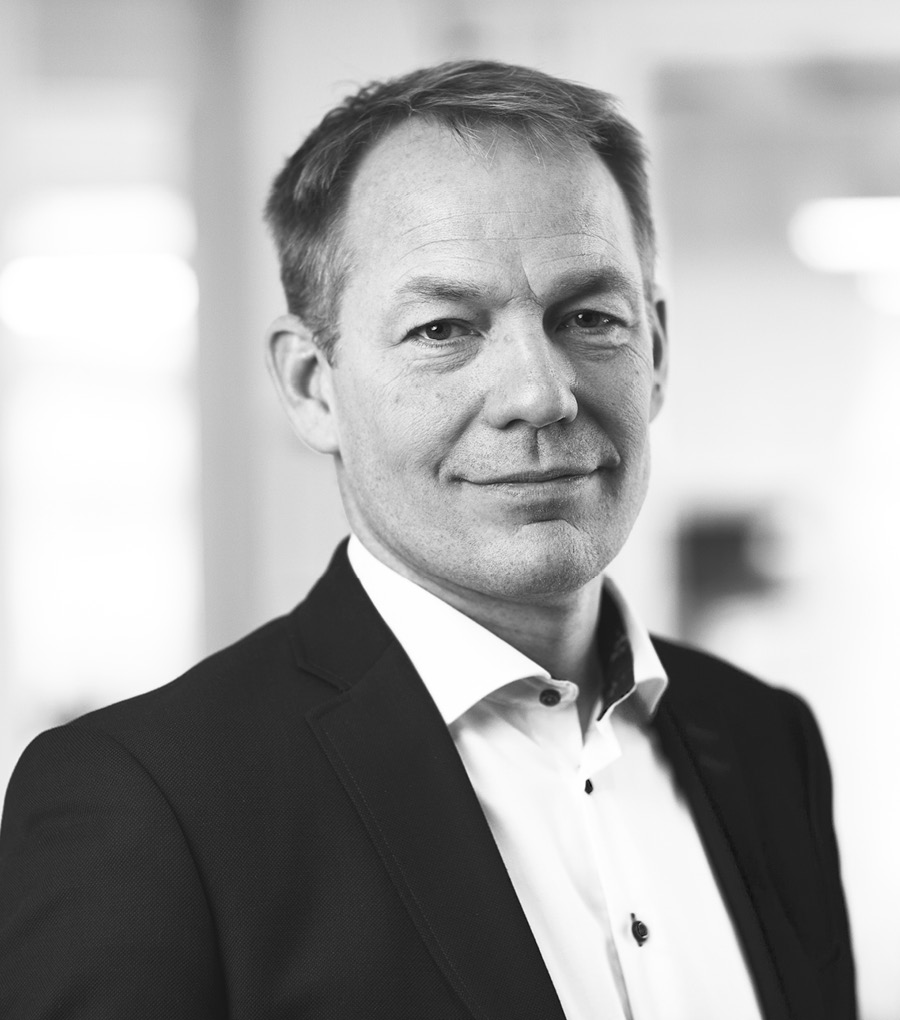 Roger Bolsöy
Co-founder
M.Sc in technology and chemistry. Roger Bolsöy has extensive experience in the development, sales, and marketing of pharmaceutical products and medical devices – with a particular focus on advanced Parkinson's disease. Roger Bolsöy has 20 years of international life science experience, experience from large and small pharmaceutical companies such as Abbvie, Abbott, Solvay and Neopharma. He has been involved to take Duodopa, for treatment of Parkinson's disease, from its development phase to a successful global launch. He also had various senior management positions such as in manufacturing, development, global marketing and geographical expansion.