Live life closer
to the fullest ™
Lobsor Pharmaceuticals is a specialty pharmaceutical company focusing on innovative, proprietary technologies and drug formulations, currently for the treatment of Parkinson's disease.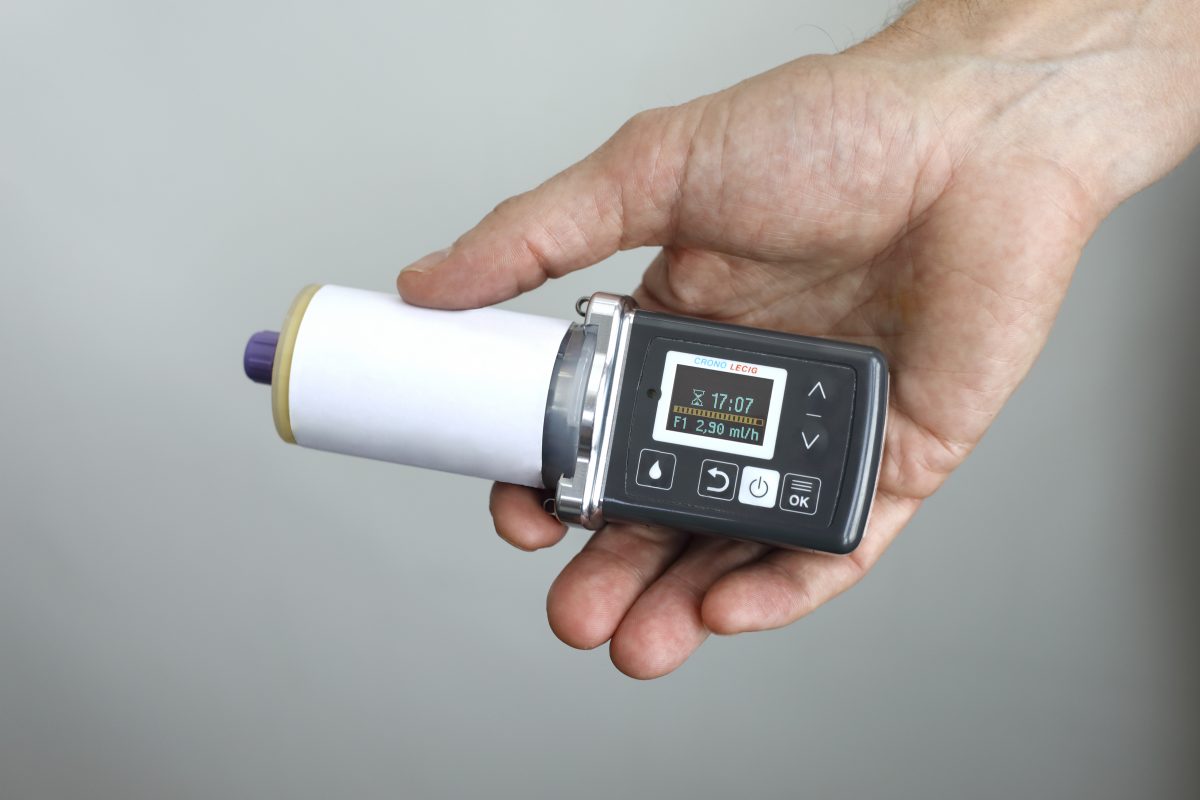 Products
The Lecigon treatment circumvents many of the troubles seen in the advance stage, gastrointestinal dysfunction with erratic gastric emptying, the short half-life of levodopa and the narrowing of the therapeutic window, all this with a reduced levodopa dose.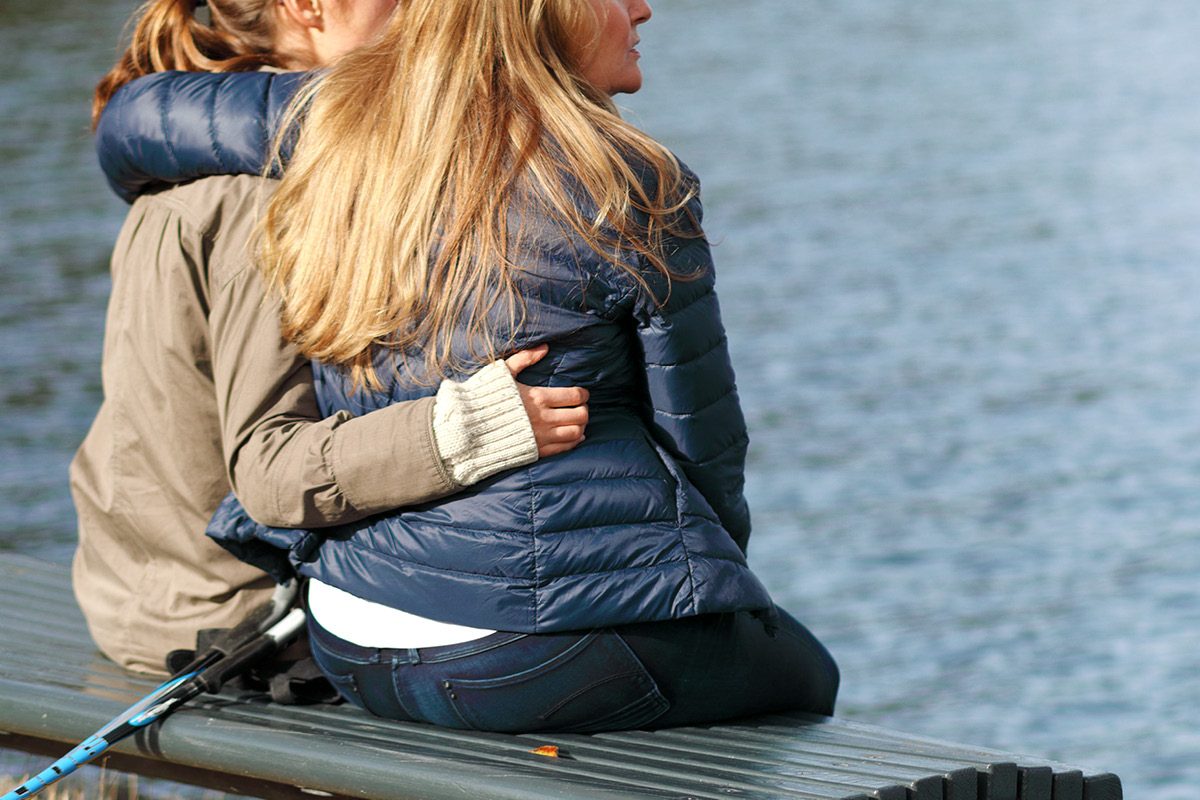 Parkinsons Disease
Parkinson's disease is a progressive disease affecting the nerve cells in the brain that produce dopamine. The symptoms affect both motor and non-motor aspects, worsening with disease progression. The number of treatment option in the advanced stage is limited.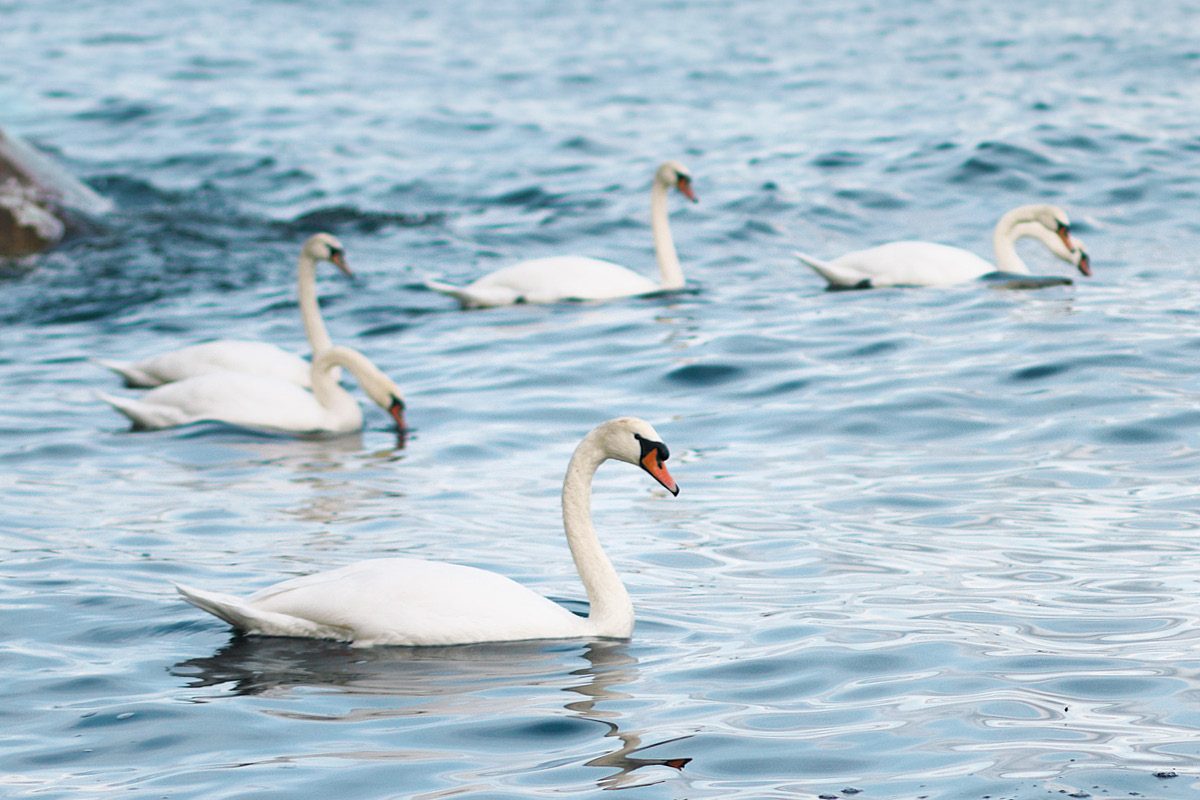 About Lobsor
Lobsor Pharmaceuticals is a privately held company based in Uppsala, Sweden founded late 2013. The Lobsor team has substantial experiences from pharma and the treatment of Advance stage Parkinson´s disease treatment.