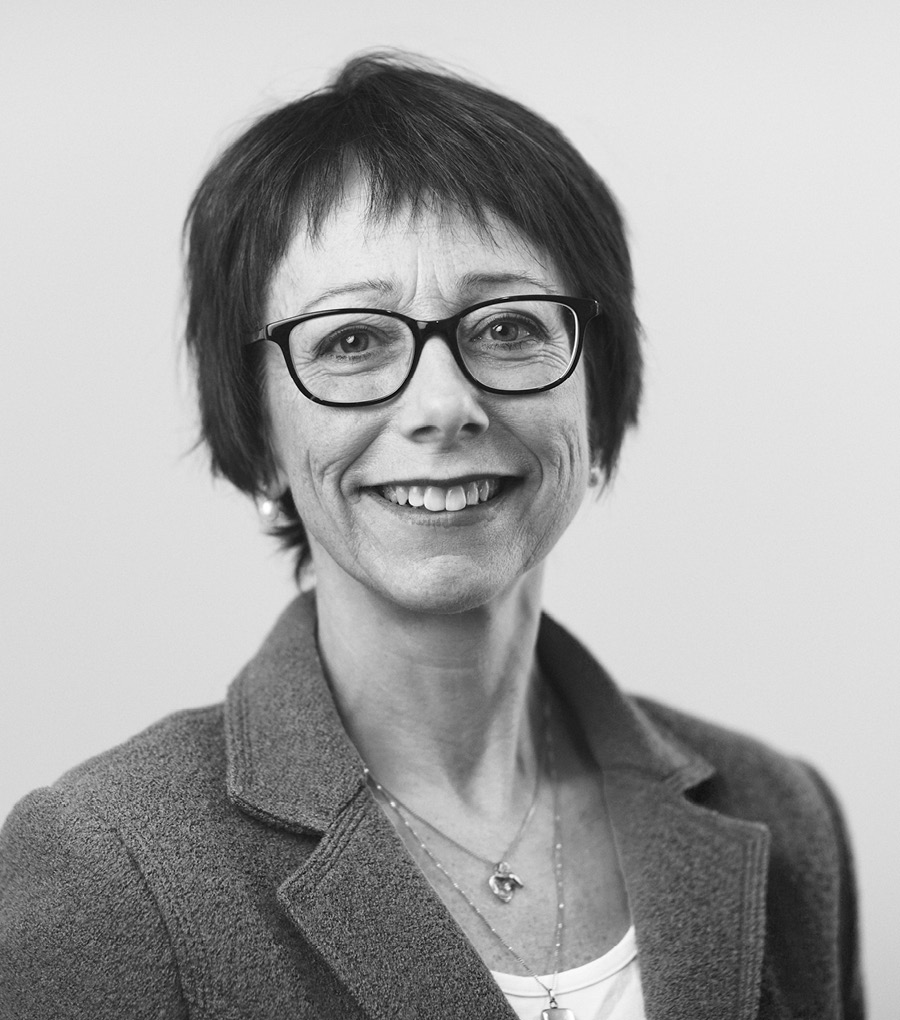 Birgitta Lundvik
Chairman of the Board
eMBA, Stockholm School of Economics., MSc in Business & Economics Uppsala University. Birgitta Lundvik is CEO and Founder at Enable – Finance & Business Development. She has 25 years of experience in business in both larger and smaller organizations, within software development, pharmaceuticals, medical devices and real estate. Acting primarily as CEO, CFO or Controller. Among several positions she has been President of Nonna Holding & Hansoft Technologies AB, and CFO at Global Medical Investment, Prostalund Operations and Neopharma. Birgitta also has different board assignments.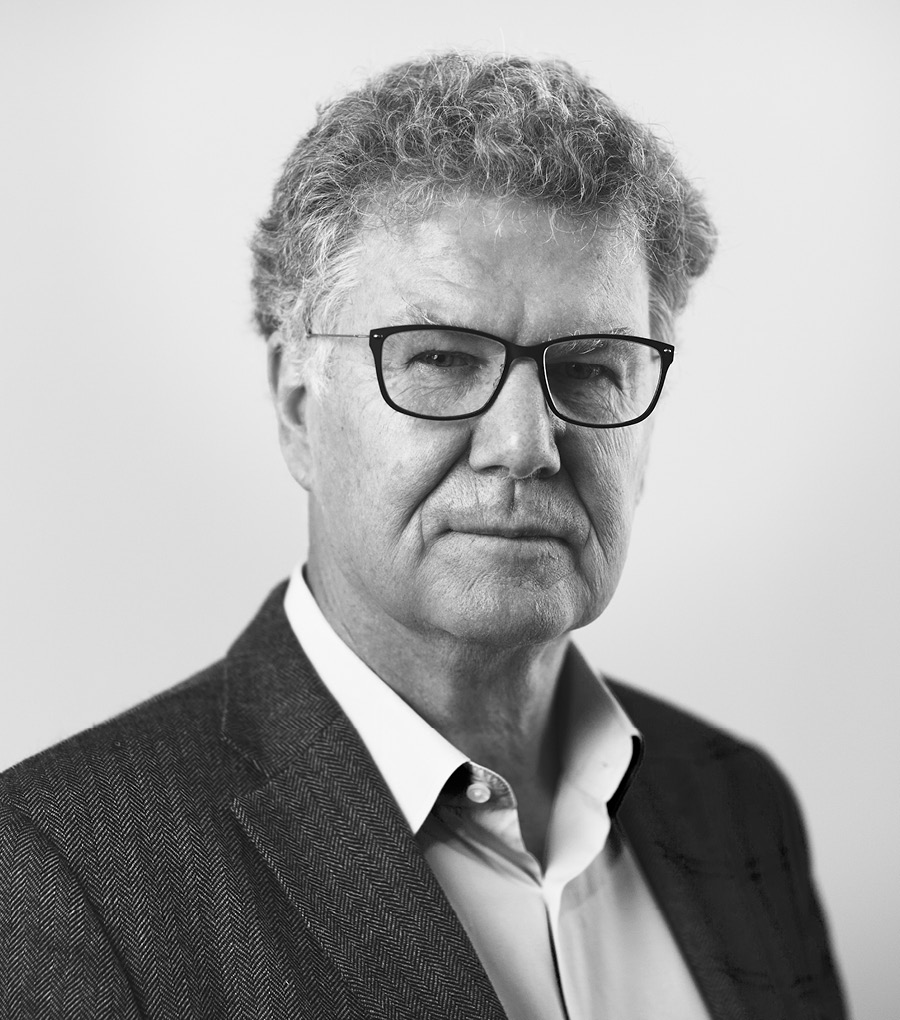 Stefan Åsberg
Board member
BSc, Uppsala University. Stefan Åsberg has more than 35 years of experience in leading positions in diagnostic and life sciences businesses. He has experience in business in both larger and smaller organizations. Among several positions he has been product director at Abbott/Abbvi and Solvay Pharmaceuticals, based in Germany and Switzerland. He also has had position as marketing director at Neopharma, the inventor of enteral pharmaceutical infusion using a portable pump for the treatment of APD – the Duodopa system. Stefan Åsberg had during 20 years a position as marketing manager at Pharmacia Diagnostics AB, Global marketing (Uppsala).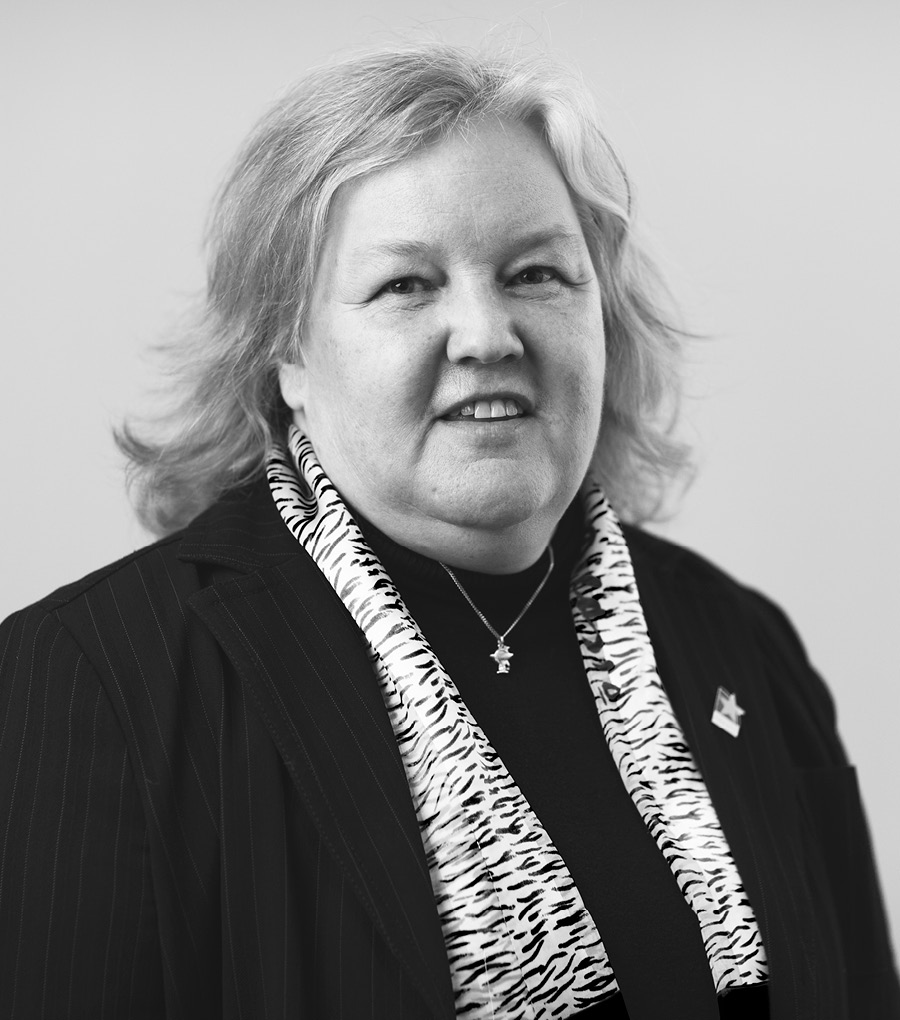 Margareth Jorvid
Board member
MSc Pharm, Uppsala University, MSc MTRA Cranfield University, MBA, Stockholm School of Economics. Margareth Jorvid has over 30 years' experience in Regulatory Affairs for pharmaceuticals and has worked at the Medical Products Agency (MPA), as well as in large and small pharmaceutical companies such as Roussel Nordiska, Hoechst Marion Roussel (Stockholm and Paris, France) and Neopharma. Since 2006, consultant in regulatory affairs and quality assurance for pharmaceuticals and medical devices, as CEO of Methra Uppsala AB, LSM group. She is a Fellow and Honorary Life Member of TOPRA (The Organisation for Professionals in Regulatory Affairs), board member 2002-2011 and TOPRA President 2005-2006.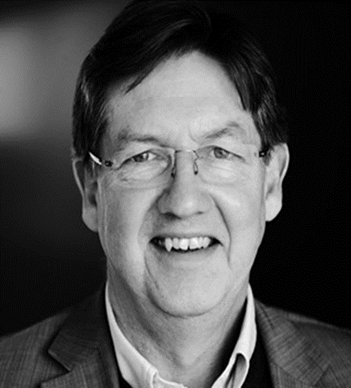 Peter Holmstedt
Board member
M.Sc in technology and mechatronics, PhD in Flexible Automatic Automation (FAA), Royal Institute of Technology (KTH) in Stockholm, Professor in "Tech Transfer" at KTH – Södertälje, and fellow at the Royal Swedish Academy of Engineering Sciences. Peter Holmstedt has more than 35 years of experience within management and business development, in large and small companies, such as Scania, Atlas Copco, SPV (Svenska Precisionsverktyg) including the Real Estate Business area. Peter has held the position of CEO at SPV, Vice President at KTH, CEO at the Swedish venture fund Innovationsbron, as well as President at RISE (Research Institutes of Sweden). Peter also serves on different board assignments, among them Chairman at Gullers Group, board member at Staccato Technologies, Svea Bank and as limited partner in Luminar Ventures.